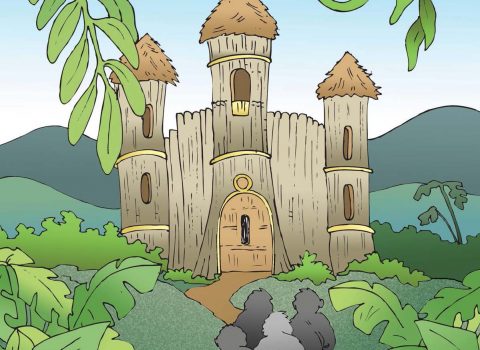 Background
Furaha Publishers was founded in 2014 as a children's book publishing company in Kigali Rwanda. Our founder, Christine Warugaba discovered her passion for writing children's books, while living in New York where she wrote her first children's book Alice and the Kind Gorillas. Upon her return to Rwanda, almost a decade after living in the Big Apple, she founded Furaha Publishers. Through Furaha Publishers, Christine dreamt of availing quality yet affordable children's books in Rwanda and beyond. Christine is a medical doctor and a public health professional by training. She infuses her medical and public health knowledge in some of the books she writes but in a fun and child friendly way.
Furaha Publishers is a member of Rwanda Children's Book Organisation (RCBO).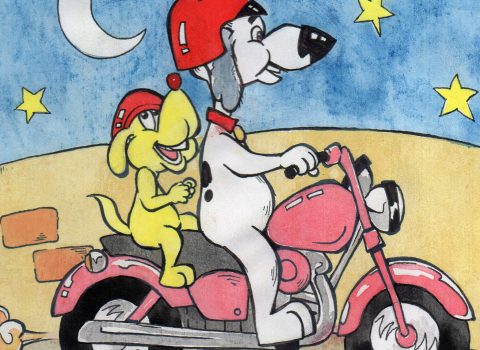 Mission
Our mission for young readers is to avail books that nurture imagination and creativity. We strongly believe that creativity begins with imagination. We hope that by nurturing imagination and creativity in young children, we are nurturing future inventors, problem solvers and leaders. For young adult readers, our mission is to publish books that inspire be it nonfiction or fiction.
A majority of our children's books have female characters as the heroines. Through our books, we show the girl child that she too can be brave and do extra ordinary things. We also strive to create books that are socially inclusive.
We publish our books in four languages; Kinyarwanda, English, French and Swahili.
Our books can be accessed through Ikirezi and Caritas Bookshops and or by contacting us when in Rwanda.  Outside of Rwanda, our books can be accessed via Amazon.com and KOBO.com